M

o

v

i

n

'

o

v

e

r

:

C

o

r

p

o

r

a

t

e

v

s

.

a

g

e

n

c

y

l

i

f

e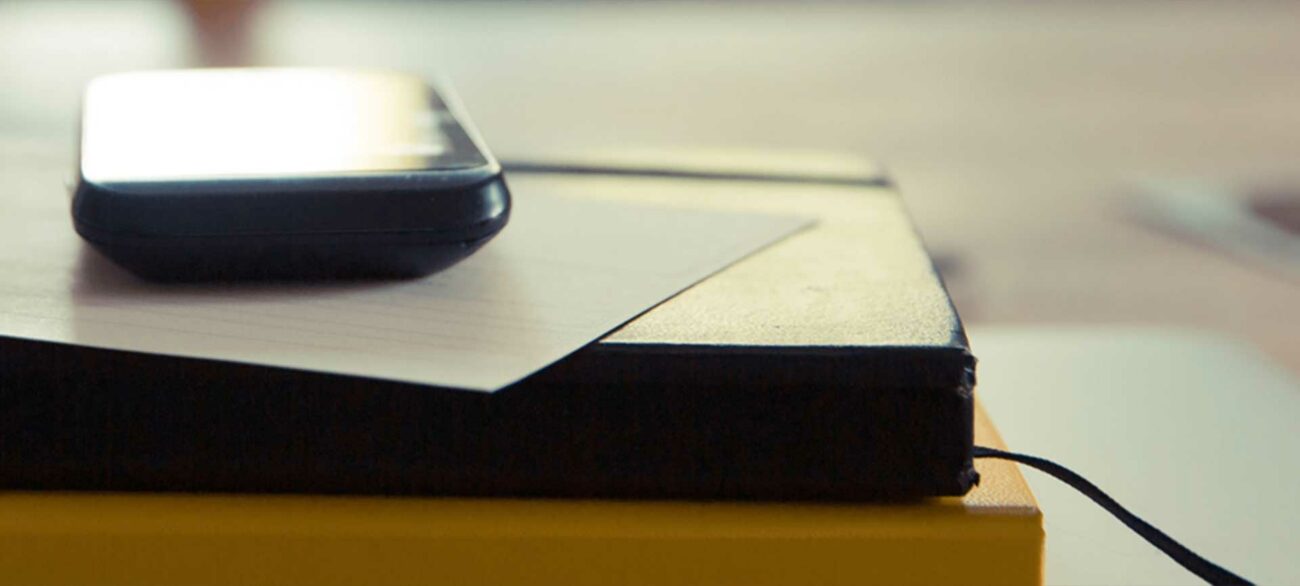 No regrets.
Ever since I jumped the fence to agency's side, I often get asked: "What's better? Corporate or agency life? Do you regret moving?" In two words, my answer is: "No regrets."
I worked in the corporate world with Vodafone Hutchison Australia (VHA) for the first five serious years of my career. It was a pretty big decision to leave – the people were great and moving on meant leaving behind everything I knew about the working world.
About two and a half years ago, I joined S1T2 as the new Director of Business Development, focusing on the growth of the business. To be frank –I strolled into the office on my first day, confident about the role. In reality, I was completely clueless for the first six months.
The reason I'm still here today is because I focused on learning everything I could about the business – and fast. The other reason is because I drank a lot of coffee – not because I love caffeine but because I used it as leverage to network and grow my contacts. Sometimes, it meant I would have four coffee catch-ups in the space of two hours.
A few lessons for free
The entrepreneur world is tough: It requires a lot of sacrifices and effort with not  much financial return.There's no time for things on the side.
Build your pipeline: There's no secret to the sales world – it's simply a numbers game! Talk to as many people as you can and aim for a % conversion.
Never be afraid of getting a red card: A friend of mine always said, for every red card you get, you're a step closer to a green card.
Develop your own style: Don't panic when you see some over-enthusiastic sellers. Everyone develops their own style over time.
Order decaf sometimes…
Moving from corporate to agency life showed me how different they are. Not just the steady hours, income and client reports, but the whole attitude towards working and thinking outside the box. Sure, there are a few things I took for granted in the corporate world, but there are also the paybacks of working in a small agency that I never knew existed.
Things I took for granted in corporate life
Security blanket: The support you get from multiple business departments (marketing, IT, sales etc.) that allows you to tap into multiple resources and ideas with other people's help.
Regular pay: This sounds rudimentary but for all the entrepreneurs out there, a regular income is a luxury.
Sizeable budgets: Any budget is better than none, but when you are talking millions it makes things that little bit easier.
Things I love about working in an agency
Thrill of growing a company: After almost three years at S1T2, I never get over the thrill of growing the business from moving to a newer bigger office to expanding the team here in Australia and our development team overseas.
Always being inspired: I never fail to be inspired by the resourcefulness of people when they are pushed.
Working with friends: Excuse the cheese for a moment, but there's nothing better than coming to work everyday and working with your friends.
The verdict
Working for small agency is tough, yet incredibly rewarding. In my opinion, far more so than the corporate world.  At S1T2, we are currently in the process of planning for our Vivid 2015 activation, and I never fail to be amazed by the team around me, their creativity and technical know-how. That's the kind of stuff I come to work for.