N

i

c

k

y

L

i

k

e

s

–

A

u

g

u

s

t

2

0

1

8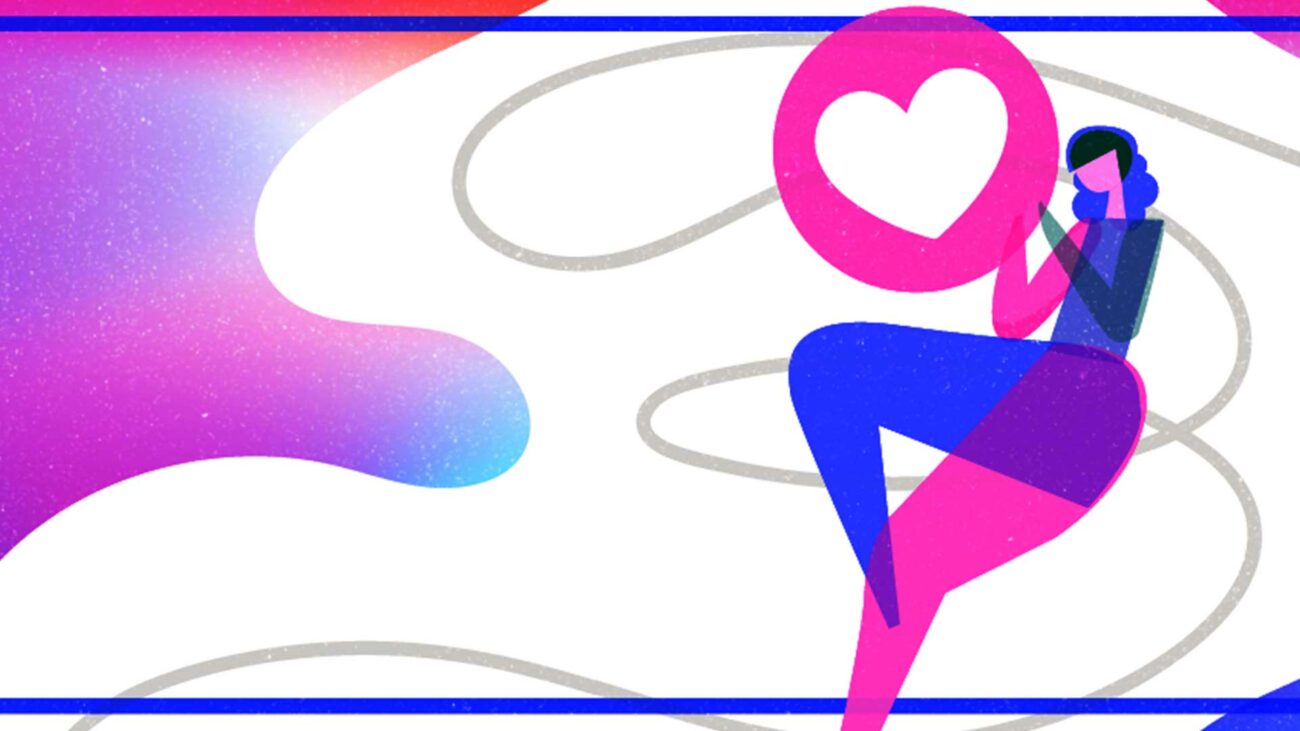 Since I have been working at S1T2 (for ages), I have spent so much time on ideation and referencing. I've been inspired by so many different kinds of art and technology around the office.
One thing that's been bugging me is that, not only are all these references valuable to me, I think they could be valuable for other people too. So I decided to start curating this blog series! The idea is to share the references that have influenced me so we can all learn and improve together.
This month has been a roller coaster between thinking about S1T2's culture, learning about a couple of new technology updates, and considering the value of storytelling in various forms.
Now, here comes my first lil' blog of what I've liked this month!
From me…
In my ideation sessions this week, I have been exploring ways to tell two sides of one story through digital platforms (all I really want is to be the female version of Dr. Strange). I happened to come across Through the Dark, an interactive storytelling experience supported by Google Play. The narrative is based on the lead singer's journey through his son's chemotherapy. Not only is the story well laid out, but the interaction is very unique, staging for people to explore different sides and emotions.
Recently, we've been working on our own branding here at S1T2 and what defines us. One part of the company that I feel really strongly about is our culture. We are a diverse team from all kinds of cultural backgrounds, and I would like to highlight that in our design. So I set myself the task of learning more about why it matter to be diverse. In doing so, I came across this TED Talk by cognitive scientist Lera Boroditsky about how language shapes the way we think.
I was first introduced to the idea of seeing logo design as creating a universe for people to be a part of at our Fables From The Threshold exhibition. What I quite like about it is how branding becomes a container that can be filled by anything and everything we do here in the office. As we look at recreating the S1T2 logo, I came across this video about how a logo should be more than an icon.
From the team…
While we've been working on many projects with facial and object recognition, most have been related to security and safety. This quirky video (shared by Inge) shows an AI robot finding Waldo. For me it shows a playful application of this kind of technology that is easier for audiences to consume.
Bebylon – Kite & Lightning
Since working on Adobe Remix last year, we've been experimenting with motion tracking technology and how it can be translated into generative art. Typically of our nerdy office, when we played around with a face tracking system, all we wanted was to be Gollum from Lord of the Rings. So when our mocap guru Liam shared this video from Siggraph 2018, it blew my mind!
When Chris shared this Thai Ad with the team recently, I was reminded of some work that we did at the beginning of the year for a project bringing a creating a larger-than-life narrative for children. One of my favourite references from that project (and in general) was One Small Step from Taiko Studios. It's a great balance of storytelling; visually beautiful with a story that really hits home.