X

i

a

o

s

h

a

n

S

c

i

e

n

c

e

P

a

r

k
Designing an interactive journey through the everyday wonders of science.
Xiaoshan, China

3

education precincts

1

8

interactive experiences

An integrated experience
Brief
Yanlord is a leading real estate developer in China, with a focus on integrated residential and commercial property. We partnered with them in the planning stage of their latest investment – Xiaoshan Science Park – to explore how to incorporate education and entertainment into the precinct's offering. The goal was to develop an innovative strategic and creative direction capable of unlocking the full potential of a mixed-use commercial space – for retailers and consumers alike.
Turning potential into profit
Opportunity Analysis
Our first step was to conduct an opportunity analysis. This research phase helps us understand the context in which a project exists. It also gives us the chance to identify the unique opportunities and challenges of the work. The goal is to ensure that the strategic and creative approach we develop is capable of leveraging potential into profit. In the case of Xiaoshan Science Park, we focused on four key areas:
Memorable + marketable
Strategic Approach
The creative challenge of developing this immersive experience was to find cohesion in competing interests – commercial, education and amusement. We began by developing a strong brand identity; a framework that brought together story, science and experience under an enduring value proposition: discovering science in nature.
This would manifest in the launch of a memorable, marketable experience that could be extended upon into the future. Story-driven scientific experiences would establish Science Park as a must-see destination, generating a pool of organic brand advocates that would provide a strong audience base as the Park developed in coming years.
A personal adventure
Story Experience
We imagined Science Park as a story-making experience. In our non-linear narrative design, visitors would become the hero of their own personal story. They would be able to define their own path, collecting 'scenes' for their story across different environments and attractions. This approach would allow for journeys as diverse as our visitors while ensuring a cohesive, and memorable story. It would also provide the flexibility to reach a range of audiences while encouraging return visits, with new experiences revealed in each encounter.
Play-based learning
Educational Value
Our approach to Science Park was underpinned by the philosophy of uncovering science through play. The goal was to provide hands-on exposure to scientific concepts in a way that encouraged engagement and replayability. Each and every experience would be easy to use and understand, while also incorporating layers of meaning to be discovered over time.
We designed an experience system that would scatter experiences in a non-linear scavenger hunt that can be adapted and added to over time. Visitors would be able to follow these trails to connect related scientific concepts across different environments. We also proposed curated signage and wayfinding to support experiential learning and create a framework through which families could explore and learn together.
Adaptable user journey
UX Design
Our experience design conceptualises Science Park as an open, fluid space in which there is no set beginning, middle or end. Instead, areas, attractions and trails can be experienced in any order and at any time, through journeys that are defined entirely by the user.
According to this approach, we designed our experiences to offer multiple ways to engage and levels of meaning to discover. While young children discover science for the first time, their parents would be drawn to rediscover scientific wonders alongside them.
Prototyping early ideas
Concepting
While designing the strategic approach and user experience we also spent time prototyping more specific ideas for the experience. This involved creating concept sketches and animatics for interaction mechanics, experience ideas and art styles. Embarking on this kind of prototyping early in the process allowed us to quickly develop a more concrete idea of what we wanted this experience to be for visitors. It also gave us more time to experiment with ideas before having to lock them down for delivery to the client.

Immersive play spaces
Environment Design
While our approach sees science as ubiquitous across the Park, the space was broken into three thematic spheres: Ground, Desert and Wormhole. Reinforcing both story and science objectives, these areas are designed as immersive play spaces, emerging seamlessly from the surrounding infrastructure. Each has its own distinct visual style that will draw audiences in and deepen their engagement by providing a framework for individual and shared interaction.
Testing in VR
3D Prototyping
Traditionally, experience ideation is visualised through concept sketches, UX storyboards and possibly animatic videos. While we employed these approaches, our team's experience in virtual reality allowed us to take this one step further. We were able to create three-dimensional prototypes for key experiences, helping us understand the architectural impact of our ideas. This process helped us to refine our experience design with the confidence that what we were proposing was both physically possible and visually stunning.
Scalability + expansion
Commercial Viability
Towards the end of the experience design process we conducted a commercial analysis to help guide Yanlord in realising the opportunities of Science Park. This included producing a series of transit paths and capacity estimates to test how visitors would move through the park, and developing visitor flows to outline how the entertainment experience could integrate with surrounding retail and commercial areas.
We then conducted an analysis of the inherent opportunities already included within the design of our our experience design. For example, each experience was designed to provide instant attraction, infinite playtime and endless replayability. That way, the attractions would not only draw visitors in, but increase the amount of time they spend and how often they return – both of which provide enhanced opportunities for secondary commercial interaction.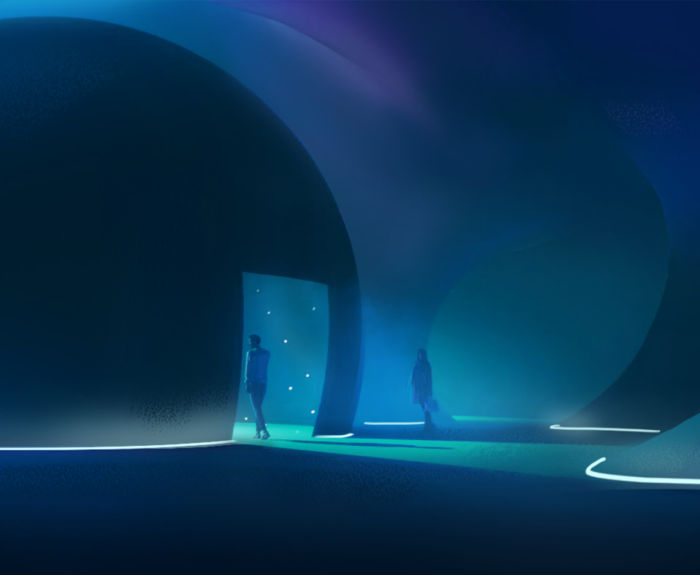 Finally we explored potential extensions that could be incorporated into the experience design to maximise commercial gain. We analysed the potential to unlock a revenue-generation by ticketing key attractions. We also explored the possibility of providing digital guides or collectibles to increase engagement and provide opportunities for retail partnership.
A comprehensive experience blueprint
Handover
At the end of the experience design process, we developed a comprehensive experience blueprint outlining our commercial strategy and concept development. This documentation included detailed concepting and user experience diagrams, alongside recommendations for development, deployment and commercialisation. A self-contained strategy for Xiaoshan Science Park, the blueprint provided Yanlord with everything they would need to work with local vendors to bring the project to life.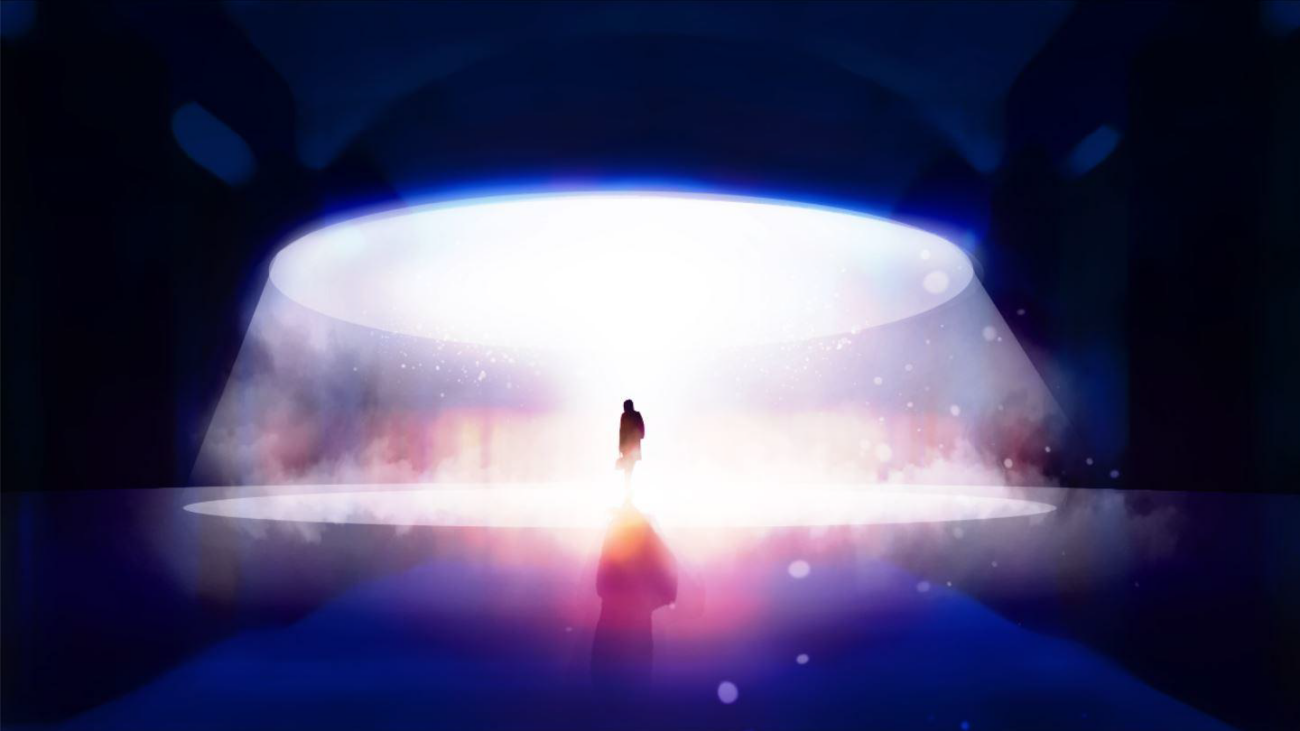 Stay in the loop
Subscribe to our newsletter to receive updates and insights about Xiaoshan Science Park and other S1T2 projects.